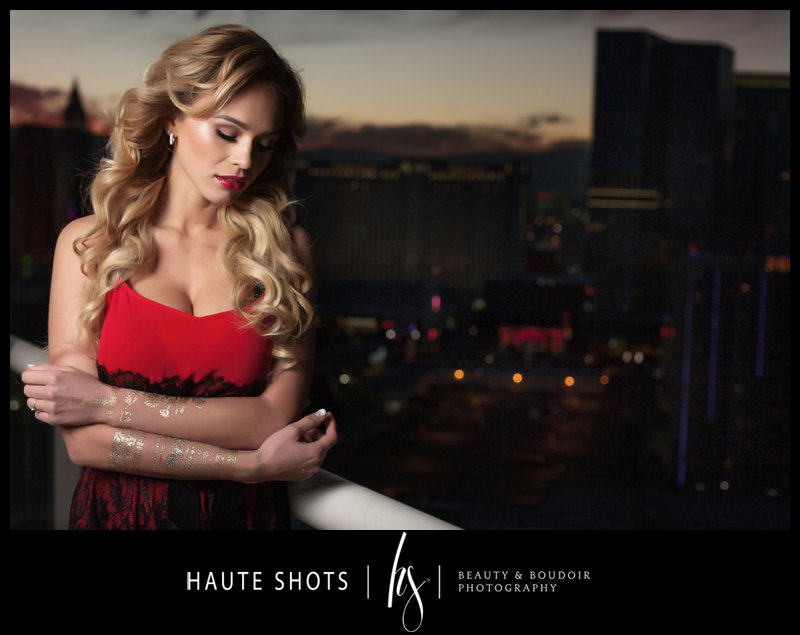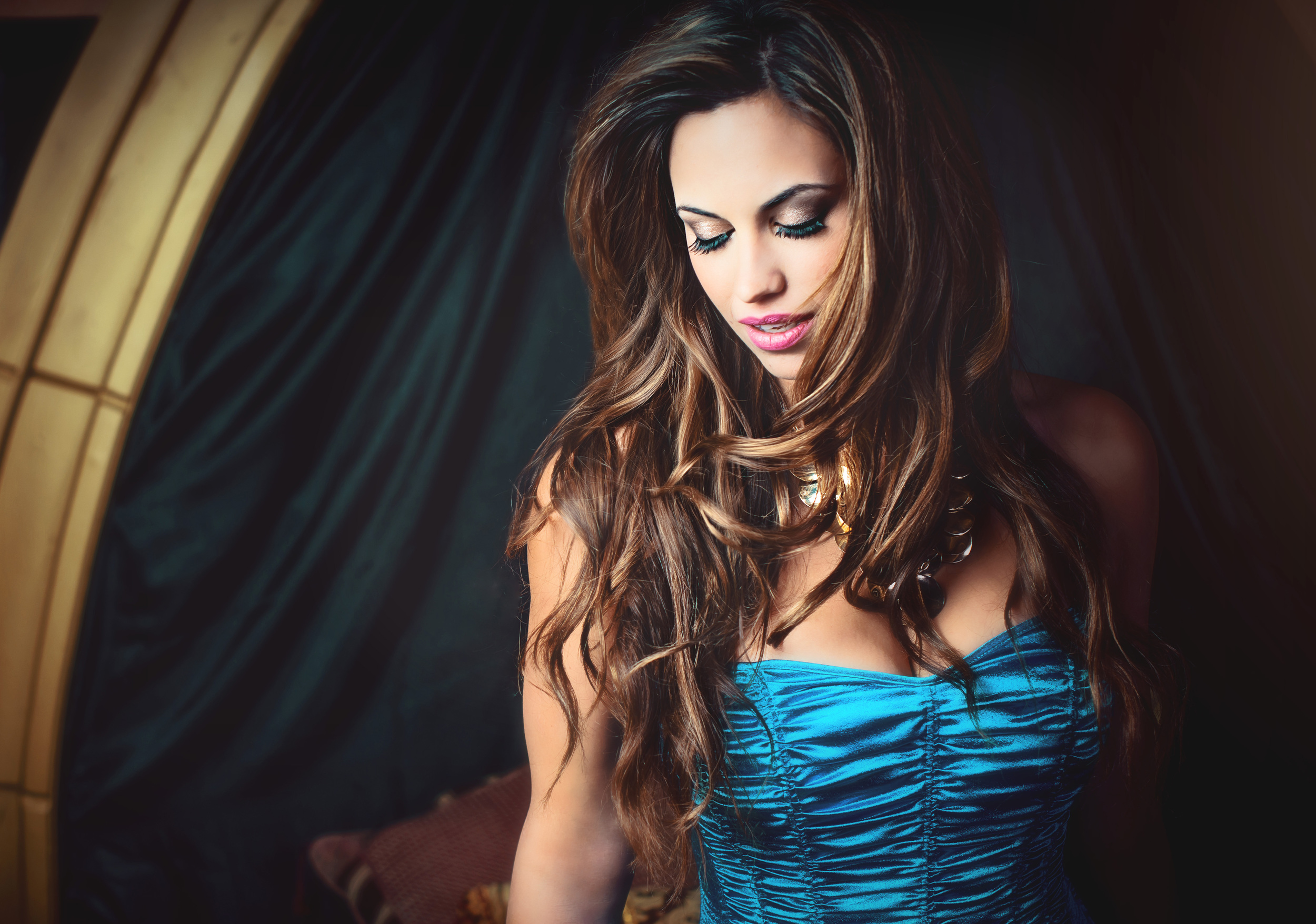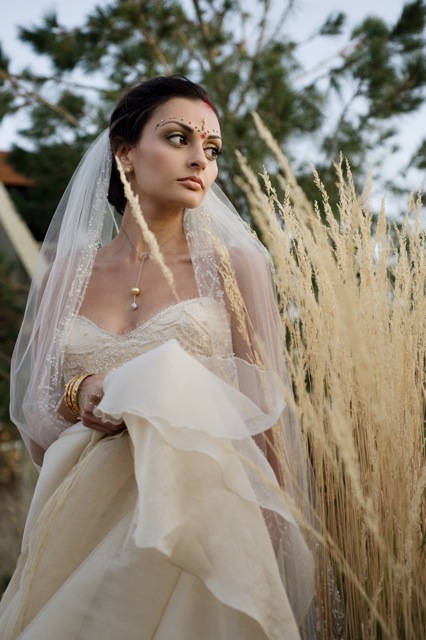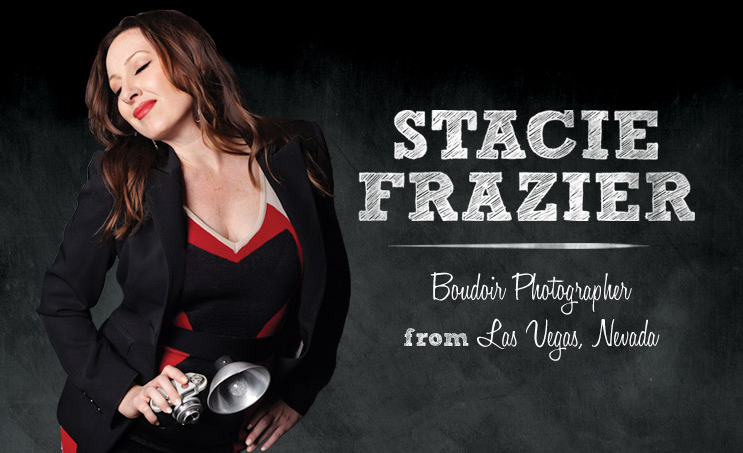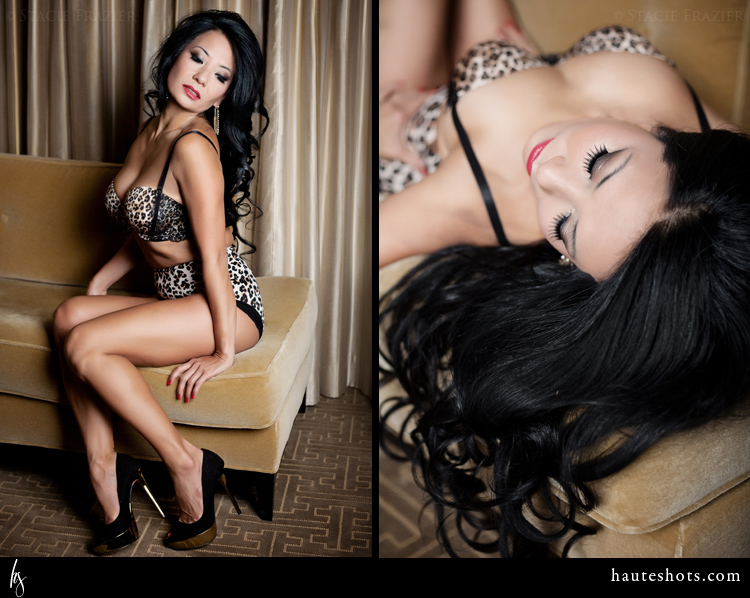 Welcome to Hera Beauty
Established in 2008, Hera Beauty has worked their beauty magic with incredible photographers, videographers, and clients from around the world for weddings, photoshoots, films and more.
In 2011 we opened Hera Beauty Shop, a boudoir-inspired salon offering skin, hair and nail services.
In 2018, we expanded our salon and opened our studio which is an art gallery, retail & studio space where we can bring a little more of our kind of magic to life- welcome to our beauty adventures!
The Salon
Hera Beauty Shop is a private, appointment-based salon in southwest Las Vegas, NV. Our artists and technicians are highly experienced, skilled and offer a full menu of salon services (Hair, skin, & nails) for men and women. At Hera Beauty, every client is a VIP!
Specialty services include lash & hair extensions, custom spray tan, and on-location hair/makeup services for weddings, photoshoots, video, etc.
Be sure to check out our new studio, gallery and retail boutique for lots of surprises!
The Studio & Gallery
Creativity flows freely in our studio! Our art gallery features local artists' original work and is a working space for our resident creative collaborators. The studio can be transformed in minutes to accommodate a variety of events and activities. Check back often to see what new adventures we're hosting in our new space!
Retail Boutique
Coming Soon!